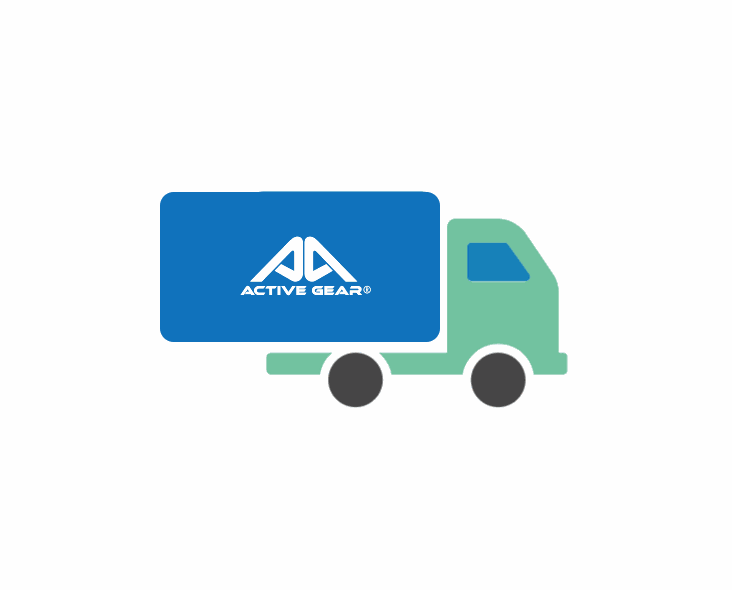 Free Shipping & additional discount






Zones
Country of destination (*excluding Islands)
Free Shipping if order >
Shipping cost if order < Free shipping amount
2% additional discount if order >
4% additional discount if order >
Zone 1
Belgium, Germany, Netherlands, Luxembourg
500€
15€ + 10% of order value
1200€
3000€
Zone 2

France, Poland, Austria, Czech republic
600€
20€ + 10% of order value

1500€
4000€
Zone 3

Italy (north), Spain, Denmark, Hungary, Slovenia, Slovakia, England
800€
25€ + 10% of order value

1700€
5000€
Zone 4

Portugal, Italy (south), Croatia, Scotland, Lithuania,

Latvia, Sweden, Ireland



1000€
50€ + 10% of order value

2500€
7000€
Zone 5

Switzerland
2000CHF
100CHF + 10% of order value

4000CHF
10'000CHF
Zone 6
Bulgaria, Romania, Estonia

2000€
80€ + 10% of order value

3500€
8500€
Zone 7

Greece, Finland, Norway
2000€

100€ + 10% of order value

3500€

9500€

If the order value is below the free shipping order value, we have to charge a fixed delivery fee + 10% of the order amount to support the transportation and administrative costs.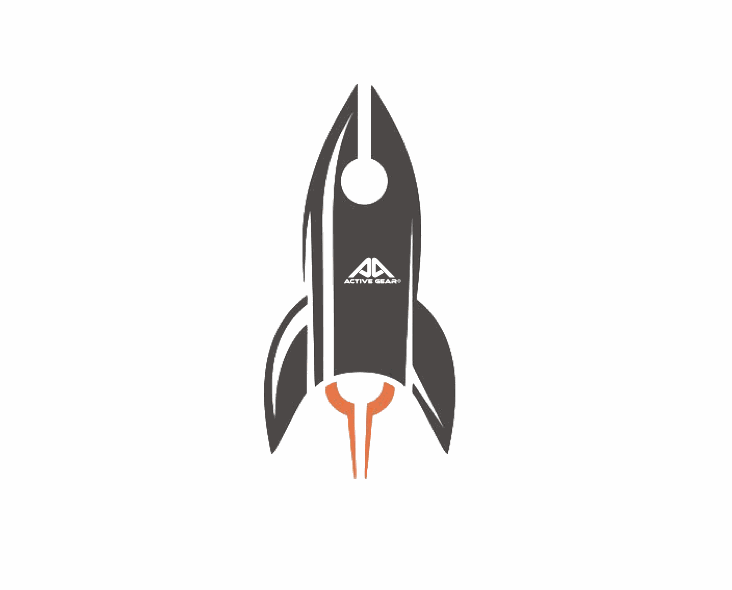 Delivery Time
As our warehouse is located in Belgium, a central place for logistics, we can deliver across all European Union countries within 1 to 5 business days depending on the shipping location.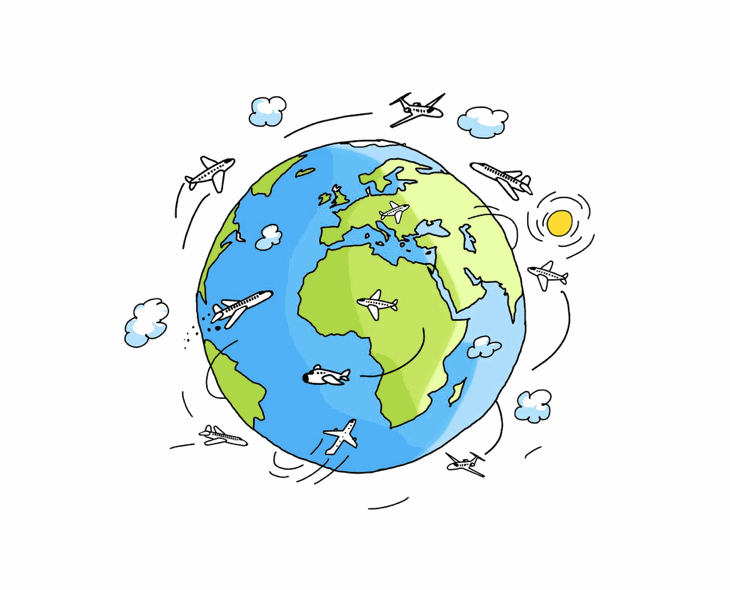 Worldwide shipping
If the shipping location is outside of the European Union please contact our team prior to placing an order to get a specific shipping quote and estimate time of delivery.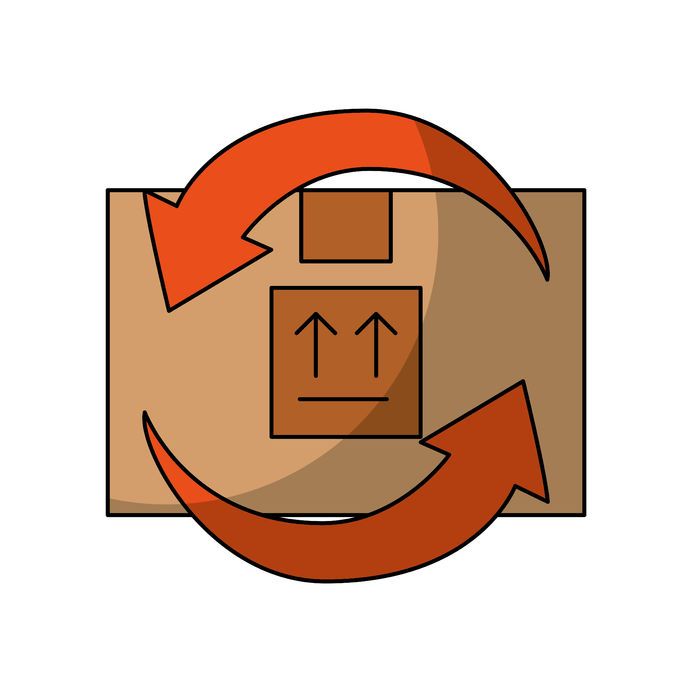 Return Policy
Whether you are simply unhappy with your purchase or the goods are faulty, our policy allows you to return the items easily.
For unwanted items:
If you are unhappy with your purchase or have changed your mind, let us know within 14 calendar days of receiving/collecting your goods and we can issue a voucher for the cost of the goods. However, you will have to support the cost of the return shipment and the goods you are returning must be undamaged, in the original packaging, with all their intact labels, and fully suitable for re-sale.
We do not support free returns in order not to charge a premium and penalize customers that do not return their orders.

For faulty goods:
If your goods are defective, we are sorry and you must return them to us within 30 days of receiving/collecting the goods (or within a reasonable time after the discovery of the defect when it was not apparent). If we assess once we receive the goods that they are defective, you will be refunded of the cost of the goods as well as the cost of the return shipment.